Thinking about the panorama of marketing and advertising directed at children, sometimes it seems like an area that grows and is developed without considering the consequences of its impact, looking like something guided mostly by profit.
More specifically, if we look at Christmas adverts, they seem to be prepared just to maximize consumerism and contribute to the creation of an unsustainable world. Many of these pieces of storytelling are sadly unimaginative, forgettable and displaying a simplistic message that links the concept of happiness with compulsive consumerism ("this Christmas, buy this thing to be happy!"), as if children could only be complete having more things. The effect of advertising on children is a concern for parents across the globe.
Unfortunately, many Christmas adverts just reinforce the idea that children should define themselves by what they have and not by who they are. In many cases, the storytelling has no space for empathy, of for the power of imagination. However, not all Christmas ads are like this. In 2014, a brilliant campaign from British retailer John Lewis, created by agency adam&eveDDB finished with the message "Give someone the Christmas they've been dreaming of".
The video is a brilliant piece of storytelling that tells the story of a boy named Sam and  #MontyThePenguin, a lovely creature that is longing for love at Christmas time: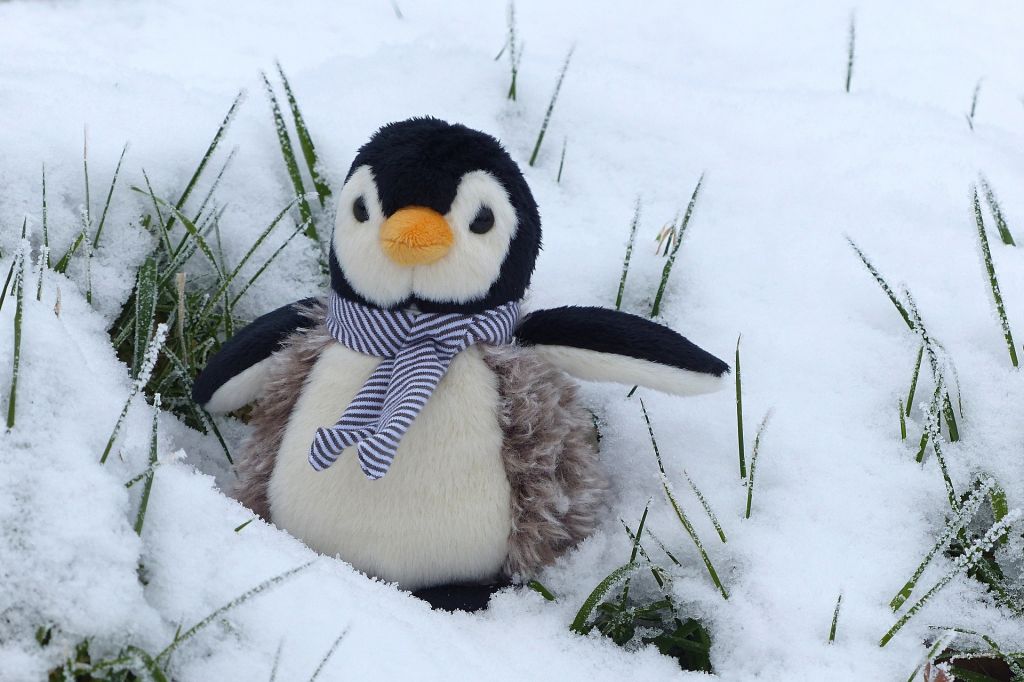 This campaign won (deservedly) the top prize in the Film Craft Grand Prix at  the Cannes Lions festival in 2015 and the 2016 Creative Effectiveness Grand Prix. Winners in this category demonstrate great business results linked to creative campaigns.
The message of this campaign is still relevant, and transcend Christmas and consumerism. I used this video in several workshops and classes as a conversation starter on topics like the power of imagination and the importance of looking at the needs of others, analyzing how Sam was aware of #MontyThePenguin longing for a companion, and how Sam's mother acted to with motherly insight and wisdom.
The story of Monty the Penguin was shared 202,953 times in its first 24 hours online, according to data from Unruly.
More than 14,500 people mentioned on social media that the advert made them cry. Besides the virality of the video, the story of @MontyThePenguin and @MabelThePenguin was also developing on twitter, where the two fictional penguins had their own twitter accounts! Monty is still being followed by 22.3 thousand people, and the hashtag #montythepenguin is still being used on twitter.
This probably my favourite Marketing campaign of all, mainly because it has a very powerful message. Even the message from the lyrics of the song used for the soundtrack is just perfect:
"Just like little girls and boys
playing with their little toys
seems all we really were doing
was waiting for love."
(John Lennon)